What Is Local Listing Management?
What Is Local Listing Management? (+Why It's Important for Your Business)
September 10, 2019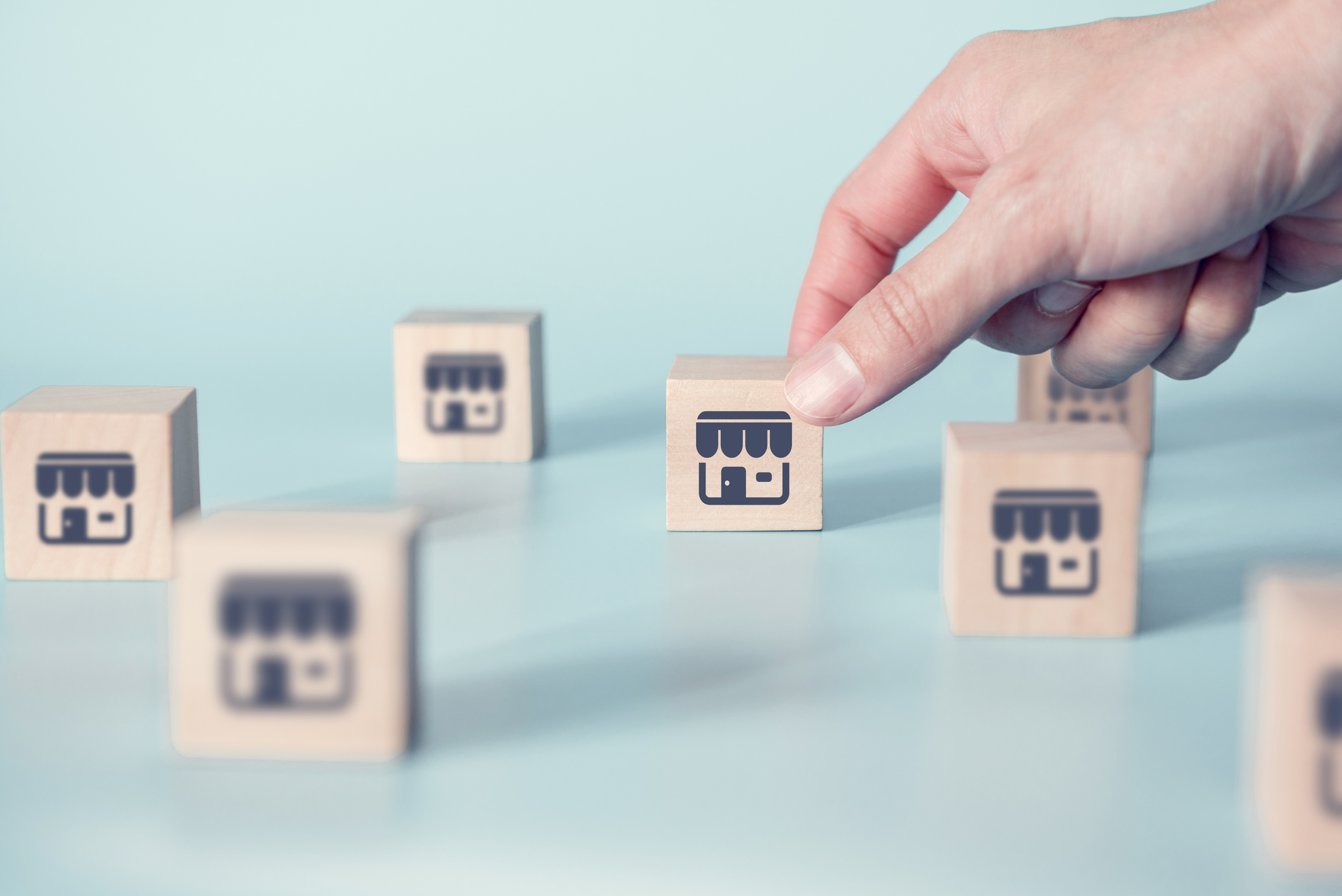 SHARE
Before the internet, one of the best ways to find a local business was through the Yellow Pages, a printed telephone directory that lists businesses by category.
These days, the Yellow Pages still exist, just in a variety of forms. Most people turn to search engines and online directories to find businesses that offer certain products or services in their area. After all, when you're running errands and need to find the nearest coffee shop, isn't it easier to just Google "coffee shops near me," rather than whipping out a hefty phone book you still carry around?
Because most consumers use search engines and business directories such as Google, Apple Maps, and Yelp, it's important for brick-and-mortar businesses to make sure they're listed in as many relevant online business directories as possible. To that end, organizations both big and small use local listing management software to claim and manage their local listings across dozens of directories.See the Highest-Rated Local Listing Management Software, Free →
What is local listing management?
Many of us rely on local listings every day to help us make decisions about where to spend our time and money. We go to Yelp to find the best sushi restaurant. We turn to Trip Advisor to find hotels and activities for our next vacation. And of course, we use mapping services like Google Maps and Apple Maps to direct us to all manner of local business. We find much of this information thanks to local listing management.
Local listing management definition
Local listing management is the process of continuously updating and maintaining a business' location data across online directories, websites, and other customer-facing platforms.
A local listing typically comprises a business' name, address, and phone number, referred to collectively as "NAP" data. But local listings can, and should, include a wealth of other data, such as hours of operation, product descriptions, services provided and photos of a business' interior.
There are thousands of local business directories across the internet. Many of them are niche directories that focus on a particular industry, such as home improvement, real estate, legal services, and more. While it's important to manage your business listings on as many sites as possible, your main focus should be on the larger directories. Some of the top online business directories include:
Google
Facebook
Yahoo!
Yelp
Bing
LinkedIn
Yellow Pages (YP.com)
While it might sound challenging or time-consuming to claim and maintain all your business' online listings, these citations can significantly simplify and speed up your approach to local and hyperlocal marketing. Fortunately, there are a number of tools that can make the process easier for you.
Benefits of local listing management
If you own or manage a local business, you're probably already familiar with online listings and understand their importance—after all, that's how many of your current customers find your business! In fact, 82% of mobile shoppers use their phones to conduct "near me" searches, so it's almost necessary for businesses to ensure they're doing everything possible to capture local search results.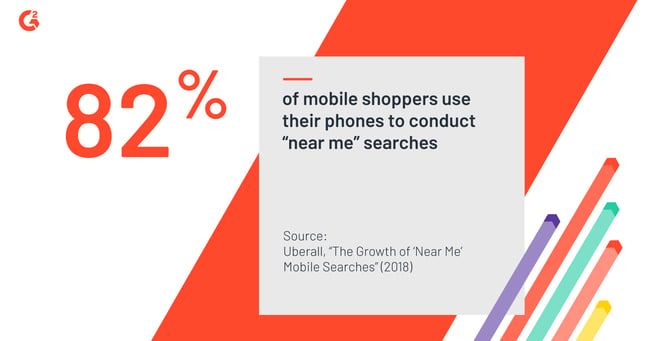 If you're new to local search marketing, or you're interested in doing more to engage your customers, let's examine a few of the major benefits of local listing management.
Brand visibility
Improving brand awareness is perhaps the most obvious reason to claim and manage your local listings. The more websites and directories that list your business, the more likely a customer will find you. Not only does this increase traffic to your website, it can increase foot traffic to your store. In fact, Google found that 50% of consumers who conducted a local search on their mobile phone visited a store within a day. Businesses that optimize their listings have the upper hand when it comes to capturing sales that originate from local searches.
Search engine optimization (SEO)
Not only do accurate listings improve your company's ranking in search results, but having inaccurate listings can actually damage your SEO. Google relies on listing data to provide accurate results to local searchers. If Google finds discrepancies in your listing data and cannot trust the information is accurate, it will be less likely to show your business in search results.
It's possible that your business is listed on websites you don't know about. There are free tools available that help businesses check their online presence, such as Moz Local or the N.A.P. Hunter Chrome extension from Local SEO Guide.
Customer experience
Imagine using your phone to locate a nearby bank, only to arrive and find the branch is closed—permanently. Not a positive customer experience, is it? Maintaining accurate listings is important for your business so your customers can find the information they need, when they need it. Obviously, if you close a location or change your address, those are important updates to record in your listings. But you should also make sure your phone number, business hours, web address and dining menus are up-to-date to guarantee potential customers don't have a negative experience trying to find information.
How to manage your local listings
If you're ready to start claiming and managing all your business' local listings but aren't sure how to begin, there are options. The method you choose will depend on a few factors, including your budget, how many locations you own, and how much time you're willing to spend.
Local listing management software
Businesses have a wide variety of software tools available for managing local listings. These products can provide efficient solutions for businesses looking to maintain their listing data with relatively little effort.
Listing management software allows businesses to control their NAP data from one central hub and push it out across all customer-facing platforms, including major data aggregators Infogroup, Localeze, Acxiom, and Factual. These data aggregators are responsible for publishing much of the business information people find through local searches.
While there are some products that focus only on listing management, many others provide additional features that benefit local businesses, such as online reputation management, social media management, SEO, and store locators.
Local listing services
If your business doesn't have the bandwidth or budget for a new software tool, you might opt for local listing services. Digital marketing agencies and SEO services that focus on local marketing often provide listing management for their customers.
Do-it-yourself
It's possible to claim and update your local listings on your own. This solution is better suited to small businesses with one or a few locations rather than franchises or businesses with hundreds or thousands of locations. Hunting down and correcting NAP data can be a time-consuming effort for enterprise-level companies.
If you'd prefer to manage your listings on your own, one of the most important things you can do is sign up for Google My Business and complete your business profile. Your next step should be correcting inaccurate NAP data and deleting duplicate listings on other websites and directories by using the tools mentioned above.
Search engines aren't the only place consumers will look for your business! Remember to keep your business's social media pages up-to-date with your store hours, contact information and current promotions. Learn how to create a Facebook business page that works.